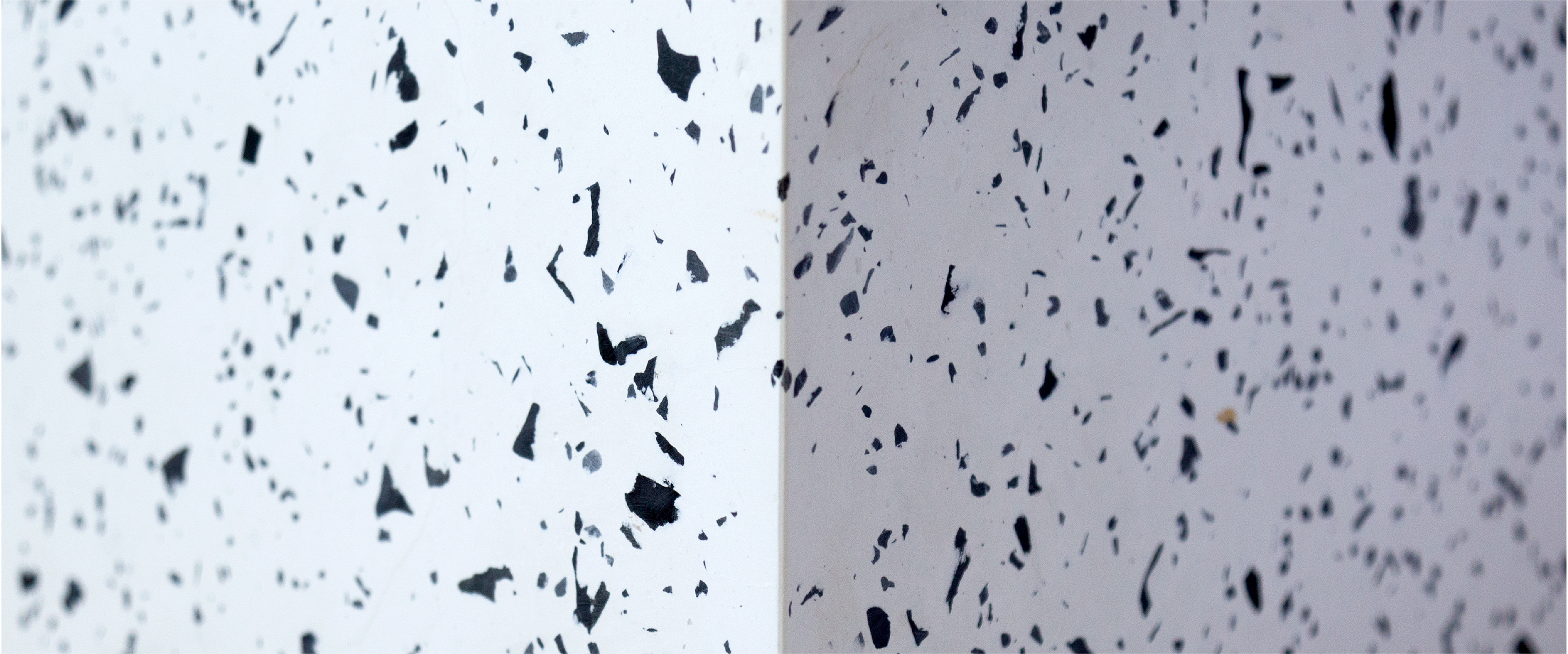 aquí estamos / here we are
 is an online exhibition, an act of collective solidarity, regeneration and celebration between queer artists, based in Bay Area and in Puerto Rico, redefining the domestic space. Under the circumstances of the shelter-in-place in the Bay Area and the lockdown in Puerto Rico, the question of what a domestic space is, what it should be for and what it should do, has shifted. 
aquí estamos / here we are
 fosters conversations and collaborations amongst artists from two places that are home to joyful, persevering, and active communities. As queers of color, re-imagining our futures includes rejecting the past as "the normal" and questioning our own relationships with what is considered a domestic, private or safe space.
Once a week throughout June 2020, artists shared work through intimate online conversations and a virtual exhibition that took over
Queer Cultural Center's Instagram
. Artists created work rethinking what a domestic space is and could be. At the end of June, all the artists gathered to have an open conversation with the show's curator,
Juan Carlos Rodríguez Rivera
, and independent curator,
Natalia Viera Salgado
, on how we reimagine collective futures from a domestic space.
aquí estamos / here we are
es una exposición virtual, un acto de solidaridad, regeneración y celebración colectiva entre artistas cuir, establecides en el Bay Area y en Puerto Rico, redefiniendo el espacio doméstico. Bajo las circunstancias creadas por el "shelter-in-place" en el Bay Area y el toque de queda en Puerto Rico, la pregunta de lo que es el espacio doméstico, para que se utiliza y qué función debe tener, ha cambiado.
aquí estamos / here we are
fomenta el diálogo y las colaboración entre artistas de dos lugares que son hogar para comunidades risueñas, perseverantes y activas. Como cuirs de color, re-imaginar nuestros futuros incluyes rechazar el pasado como "la norma" y preguntarnos nuestra propia relación con lo que es considerado domestico, privado o un espacio seguro.
Semanalmente durante el mes de junio 2020, les artistas compartieron su trabajo a través de conversaciones íntimas y una exposición virtual en el
Queer Cultural Center's Instagram
. Les artistas crearon trabajo repensando qué es el espacio doméstico and que puede ser. Al final del mes de junio, todes les artistas se unieron para tener una conversación con el curador del show,
Juan Carlos Rodríguez Rivera
, y con la curadora independiente,
Natalia Viera Salgado
, acerca de cómo imaginamos futuros colectivamente desde el espacio doméstico.
About the curator and x-patterns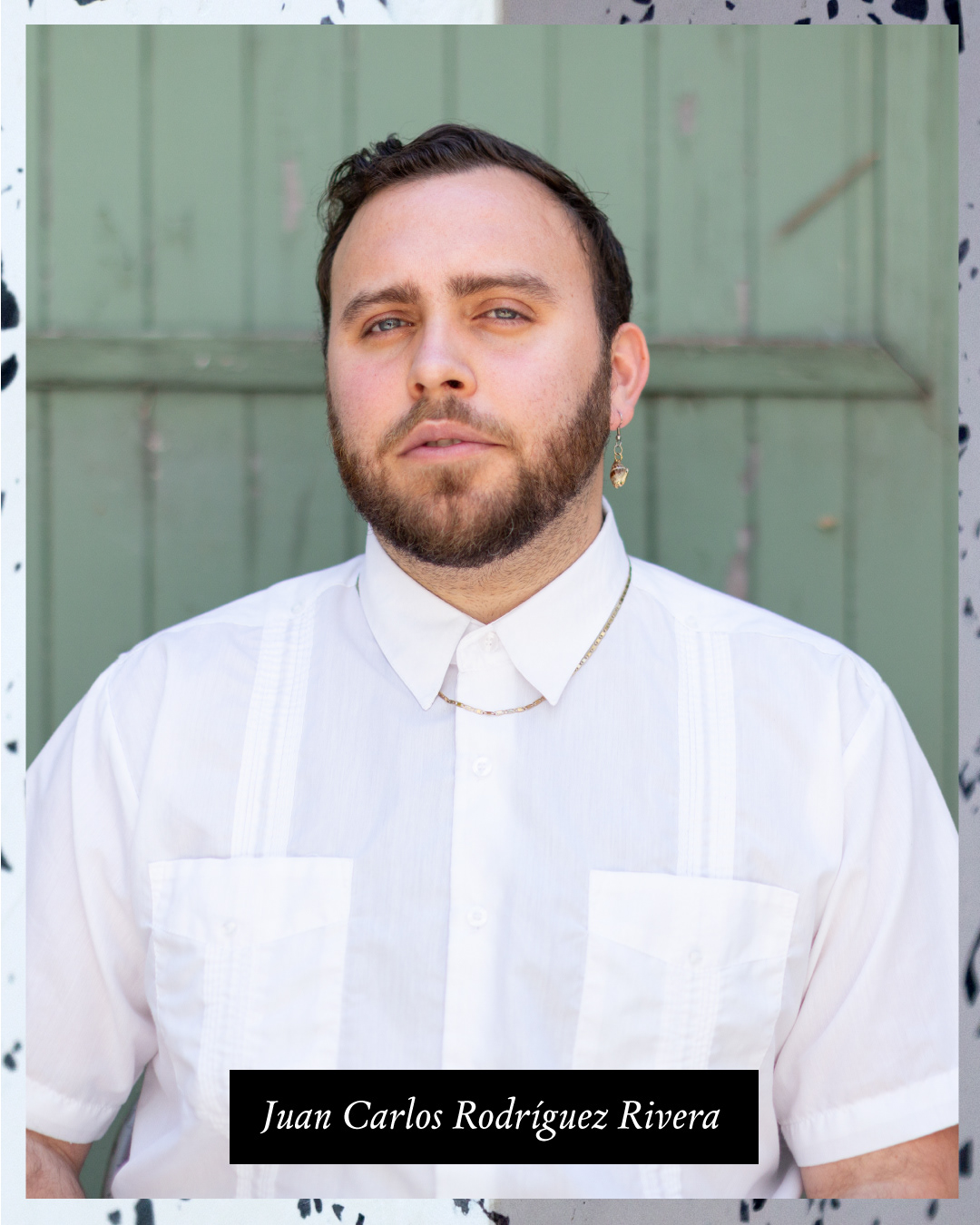 visual communicator and educator, passionate about food, lover of ephemeral objects, gradients and anything with glitter. Juan Carlos was born and raised in Cataño, the smallest town of Puerto Rico, but relocated to San Francisco, California in 2017. Juan Carlos combines anticolonial community-based knowledge exchange with site-specific installations and graphic design to create visual narratives that honor ancestral practices, decenter eurocentric perspectives and propose new autonomous futures. 
Juan Carlos es un diseñador y profesor, apasionado de la comida, amante de los objetos efímeros, y cualquier cosa con escarcha. Juan Carlos nació y creció en Cataño, el pueblo más pequeño de Puerto Rico pero se mudo a San Francisco, California en el 2017. Juan Carlos combina el intercambio de conocimiento comunitario y anticolonial con instalaciones "site-specific" y diseño gráfico para crear narrativas que honran las prácticas ancestrales, descentralizar lo eurocéntrico y proponer futures nuevo y autónomos.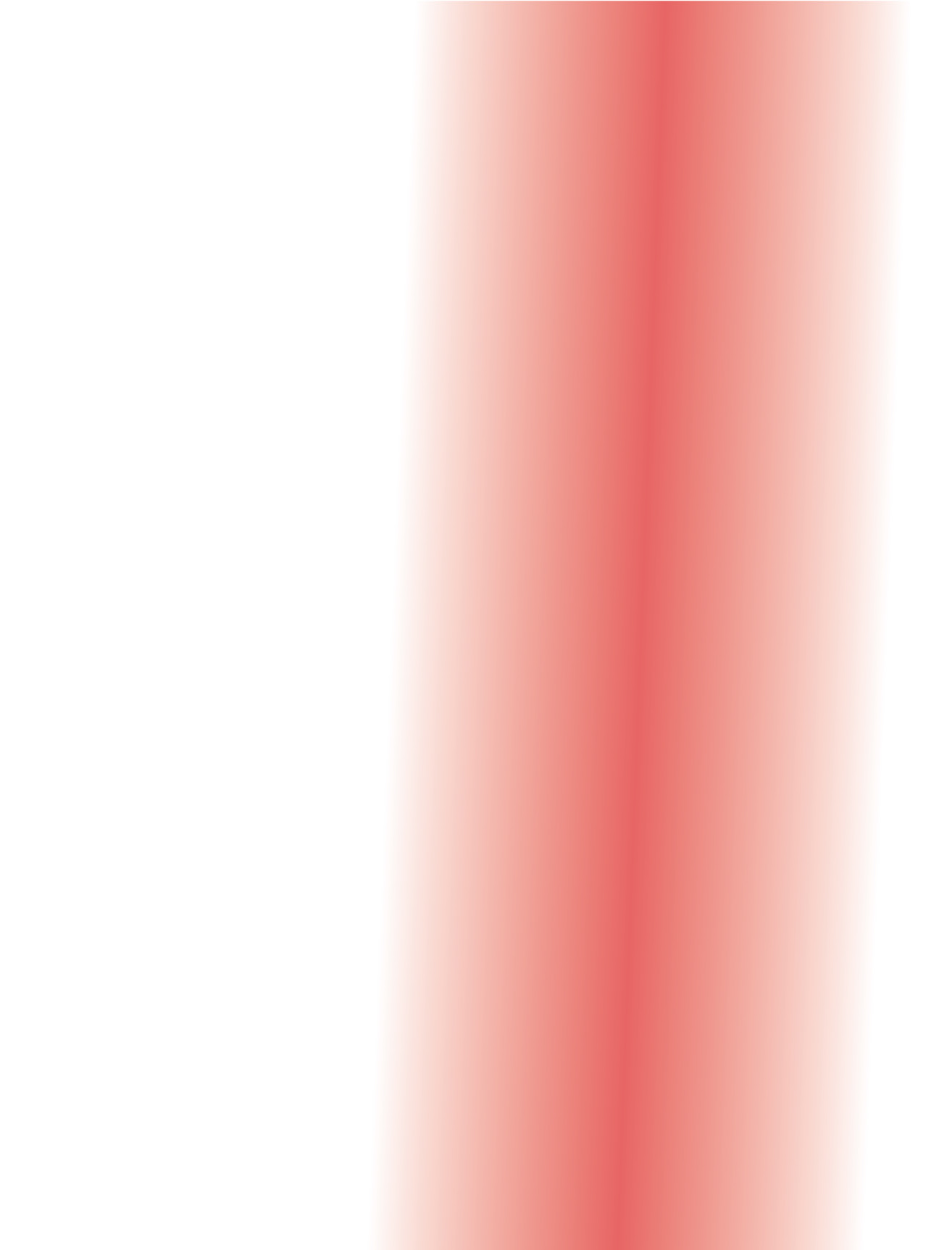 is a digital space and annual printed publication that honors and centers marginalized and racialized folx in art and design.
Email Us 
wearexpatterns@gmail.com